Planning Tool Kit
Plan your travel most appropriately. Find out how you can make your travel time memorable.
Experience fireworks display at Dubai Creek or Jumeirah Beach, cultural performances at Dubai Opera, and traditional Diwali celebrations at temples and gurudwaras.
Diwali is all about Indian traditions and culture. So make sure to wear traditional Indian attire like sarees and kurta-pyjamas. Must wear bright and colorful clothes.
Book your Diwali package with Next Holidays in advance. Visit Dubai Festival City Mall for its magnificent fireworks displays. Explore the Diwali markets for festive decorations, gifts, and sweets.
Diwali, or the Festival of Lights, whatever you call it, holds an especially dear place in the hearts of Dubai's Indian community. People gather together in joy, unity, and reflection as we rejoice over light's victory over darkness and celebrate its triumph of good over evil - which unifies people across borders and backgrounds alike!
If you find yourself fortunate enough to visit Dubai during Diwali 2023, you are in for an extraordinary experience. Here, we explore all that Diwali celebration in Dubai 2023 has to offer as we highlight not only the best places for traditional Indian food tasting and festivities but also the cultural and traditional aspects that make Diwali so delightfully charming.
Places to Visit in Dubai on Diwali
Dubai, an eclectic blend of tradition and modernity, provides many exciting places to visit during Diwali in Dubai. Let's delve into some of these captivating spots more:
Burj Khalifa: Tower of Lights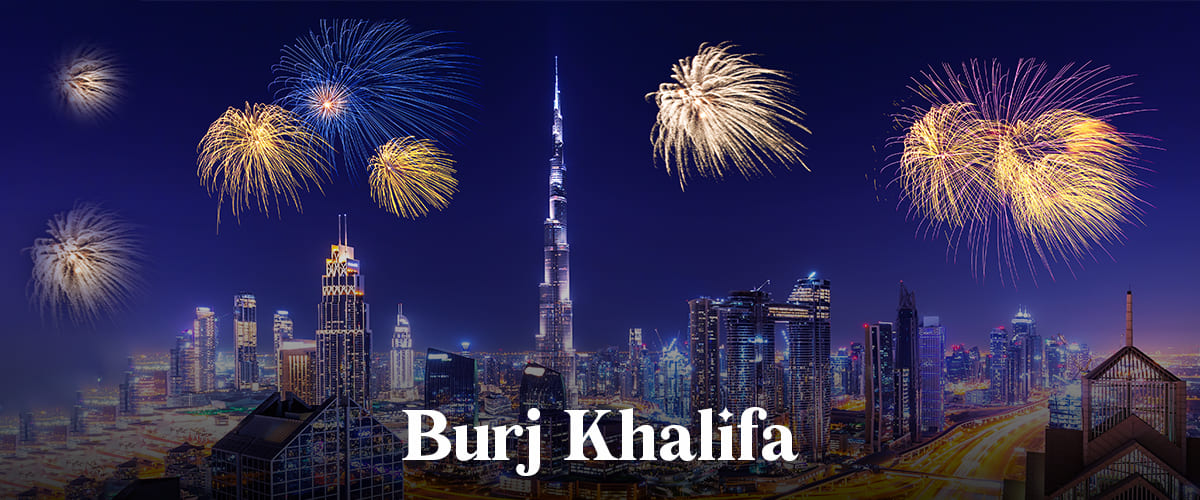 The world's tallest building is truly captivating, but during Diwali, it takes on new depth. Decorated with stunning lighting displays and fireworks shows, its beauty becomes even more mesmerizing at the
Diwali celebration at Burj Khalifa
. Providing one with one of Dubai's must-visit spots - making its view truly remarkable from nearby areas or its observation decks.
Global Village: An Extravagant Multicultural Extravaganza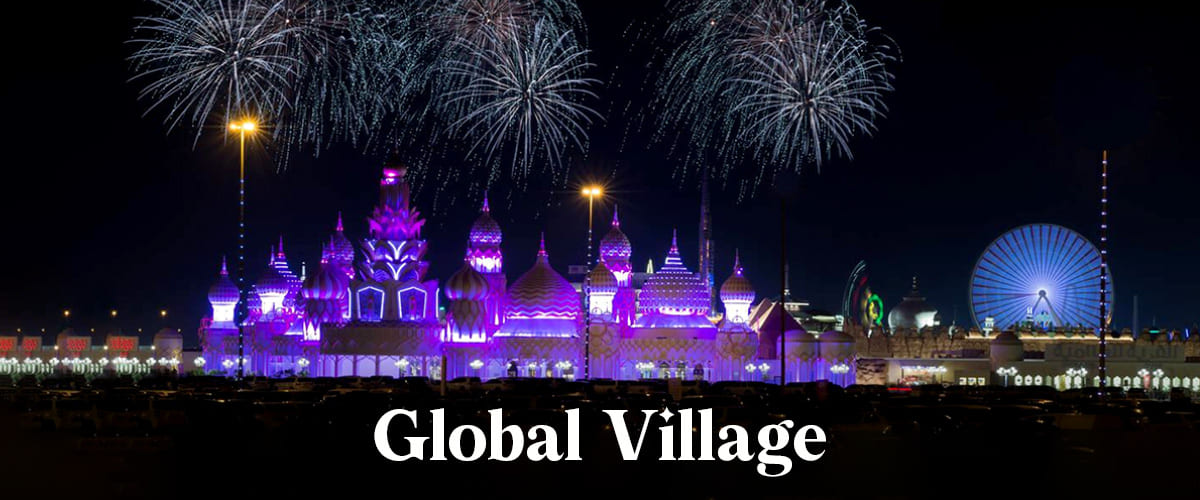 Diwali brings with it an international celebration at Global Village; during Diwali festivities, you can visit the India Pavilion to indulge in tasty street food, purchase traditional apparel and watch captivating cultural performances. This place allows visitors to truly experience India in Dubai!
Jumeirah Beach: An Enticing Gathering Place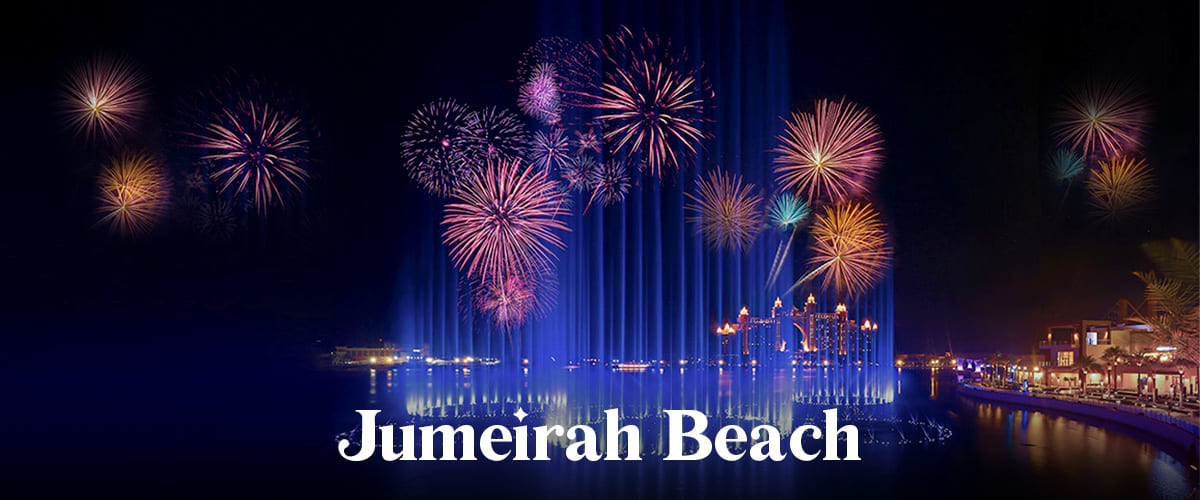 With its fine white sands and soothing sound of waves, Jumeirah Beach has quickly become one of Dubai's premier locations for Diwali celebrations. Families and friends gather here for picnics through the
Jumeirah Beach Entrance Fee and Tickets
and socializing during this festive occasion. It offers the ideal place for everyone to come together while commemorating this joyous celebration of light!
Al Seef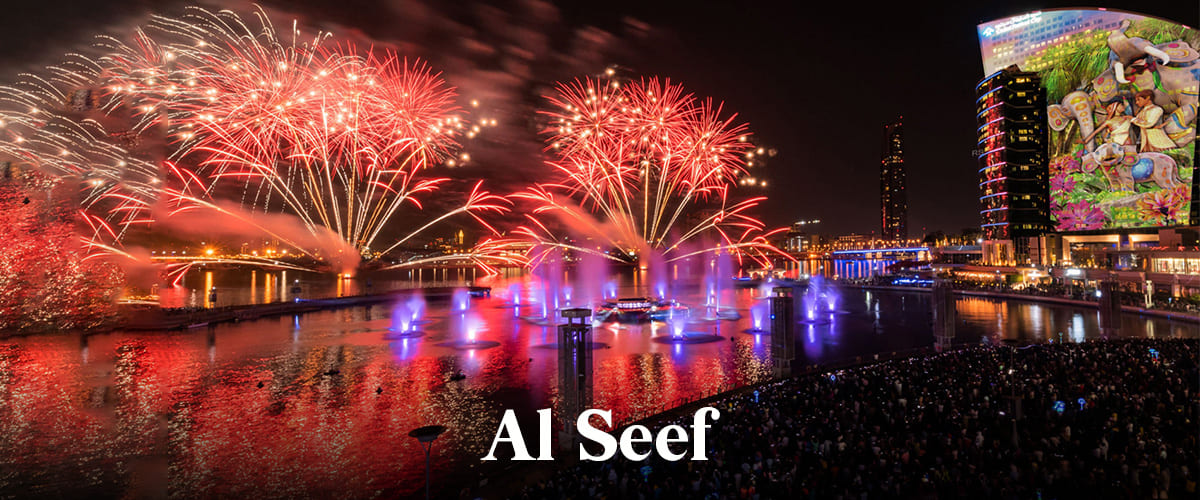 A Diwali Mela at Al Seef is the place to go if you want to experience Diwali in Dubai, just like in India. During the Diya lighting ceremony, the whole area is illuminated, symbolizing the triumph of good over evil. There is also a Diwali Mela, where several stalls sell and display handmade diyas, decorative items, beautiful jewelry, and traditional clothing. Henna designs can be applied to your hands, and you can make colorful rangolis. You can enjoy various Bollywood performances and concerts at Al Seef.

Where to Eat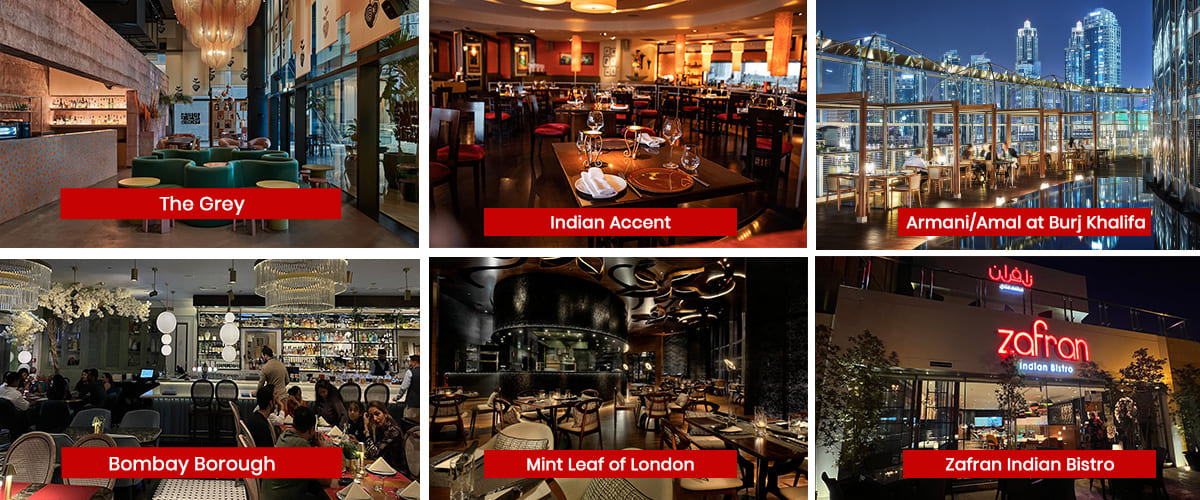 Diwali isn't all about lighting lamps and setting off fireworks - it's also about enjoying delicious Indian cuisine! For Diwali brunch in Dubai 2023, there is an excellent selection of Indian restaurants offering authentic flavors. Here are our recommendations:
Indian Accent: An Epic Culinary Journey
Situated within The Manor at DIFC, Indian Accent has earned recognition for its innovative take on traditional Indian cuisine. Every Diwali, they host a lavish brunch featuring mouthwatering dishes like butter chicken, biryani, and delectable desserts in an opulent environment - the best Indian restaurant in Dubai, perfect for creating the ultimate experience!
Armani/Amal at Burj Khalifa
This cuisine offers an unforgettable Diwali dining experience, complete with breathtaking panoramic city views. Enjoy authentic Indian fare such as kebabs, curries, and sweets; don't forget their signature Diwali desserts to cap it all off!
Mint Leaf of London
Mint Leaf of London in Dubai provides an authentic Diwali dining experience at Emirates Financial Towers, featuring delectable vegetarian and non-vegetarian offerings alongside an elaborate Diwali thali platter. Their contemporary setting creates the ideal fusion between tradition and modernity!
Zafran Indian Bistro
Zafran Indian Bistro boasts an engaging and contemporary ambiance and serves up an exquisite Diwali menu featuring classic North Indian fare like biryani, kebabs, and sweet treats! They also provide innovative cocktails and mocktails to add extra celebration and pleasure to your dining experience!
Where to Shop?
For those who want to purchase gifts for Diwali, Dubai is a wonderful shopping destination. Here you will find traditional Indian wear as well as festive decorations at these stores:
Dubai's Diwali Market
offers festive shoppers a lively hub of festive shopping - the ideal place for finding traditional Indian clothing, intricate jewelry pieces, and home decorations for Diwali festivities. Experience all its vibrant splendor! It will leave a memorable and vibrant souvenir from Diwali 2023.
Meena Bazar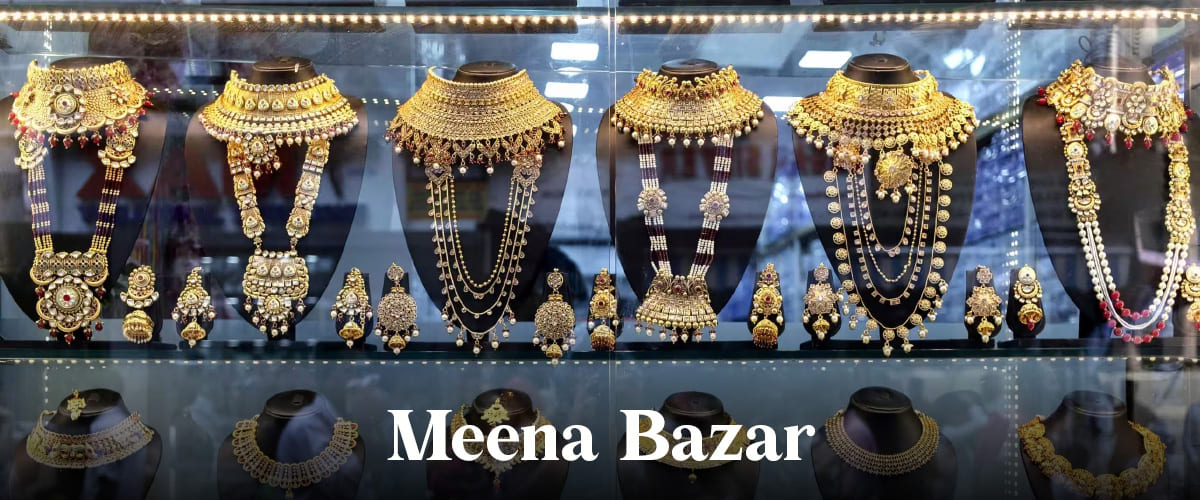 Meena Bazaar in Bur Dubai offers another wonderful shopping destination. It is home to unique ethnic wear, jewelry and accessories at reasonable prices. With many small shops along its narrow lanes offering unique options at reasonable rates - Meena Bazaar makes for a delightful trip through lively street markets filled with treasures celebrating Diwali!
Gold Souk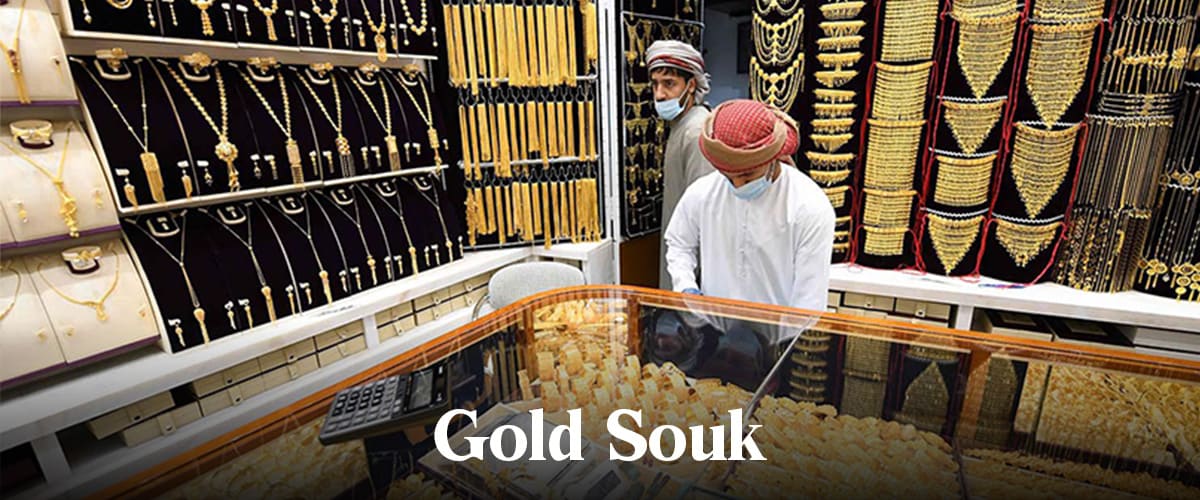 For dazzling Diwali gifts that stand out, head to Deira and shop the Gold Souk in Deira for something truly spectacular. Known for its extensive gold supply and competitively-priced jewelry selections during the Diwali season - you are certain to find stunning pieces in this
Dubai Shopping Festival
that make for great keepsake souvenirs that will shimmer like diamonds when opened by your loved ones on Diwali day! It makes the perfect place for finding that extra-special something.
The Textile Souk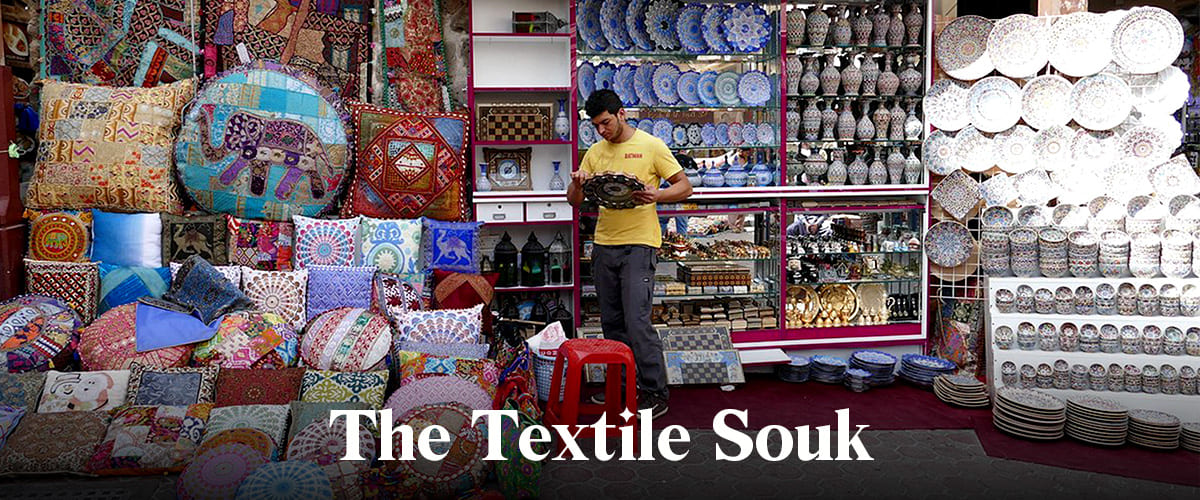 The Textile Souk of Bur Dubai is an oasis of colorful fabrics and traditional garments perfect for Diwali celebrations. Everything from sarees to kurta-pyjamas can be found in this Diwali Market in Dubai, making this market an excellent spot to shop traditional attire!

Where Can You Celebrate?
Diwali in Dubai is more than a mere festival; there are grand celebrations across the city to commemorate it! Below are a few exciting ways to commemorate Diwali: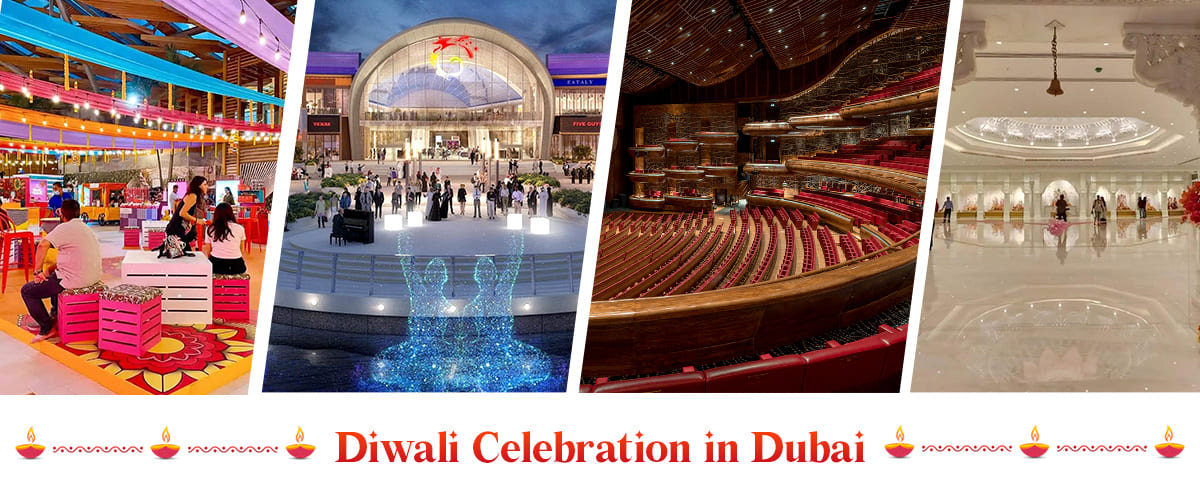 Diwali fireworks displays in Dubai 2023

Dubai is well known for its extravagant fireworks shows, and Diwali is no different. Join crowds at popular locations like Dubai Creek or Jumeirah Beach to witness a sky lit up by brilliant displays that light up the skies with vivid color and lights against its skyline - truly an impressive show to experience!
Dubai Festival City Mall
Make sure to bookmark Dubai Festival City Mall on your list for its magnificent fireworks displays. A must-see attraction during Diwali is the breathtaking fireworks show at Dubai Festival City Mall. A spectacular fireworks display, Bollywood music, and other cultural activities make up the spectacle, which lasts several days.
Dubai Opera: An Extravagant Cultural Extravaganza
Every Diwali season, Dubai Opera hosts elegant Diwali celebrations featuring Indian classical music and dance performances to add cultural diversity and celebrate this festival of lights in an immersive manner. Experience first-hand what Dubai's Indian community can bring through art!
Indian Temples and Gurudwaras
Dubai is home to numerous temples and gurudwaras where traditional Diwali celebrations take place, creating an opportunity to connect spiritually and communally through rituals, prayers, feasts, and communion services. Join these gatherings as an excellent way to get involved with local Indian communities while experiencing all that this festival entails!
Shopping and Decoration for Diwali

Diwali shopping in Dubai 2023
and decorations are essential parts of the festive celebrations in Dubai, not only buying gifts for loved ones but also decorating your home beautifully with traditional diyas, rangoli patterns, and colorful torans (door hangings). All can be found in various stores throughout Dubai.
Diwali Sweets and Snacks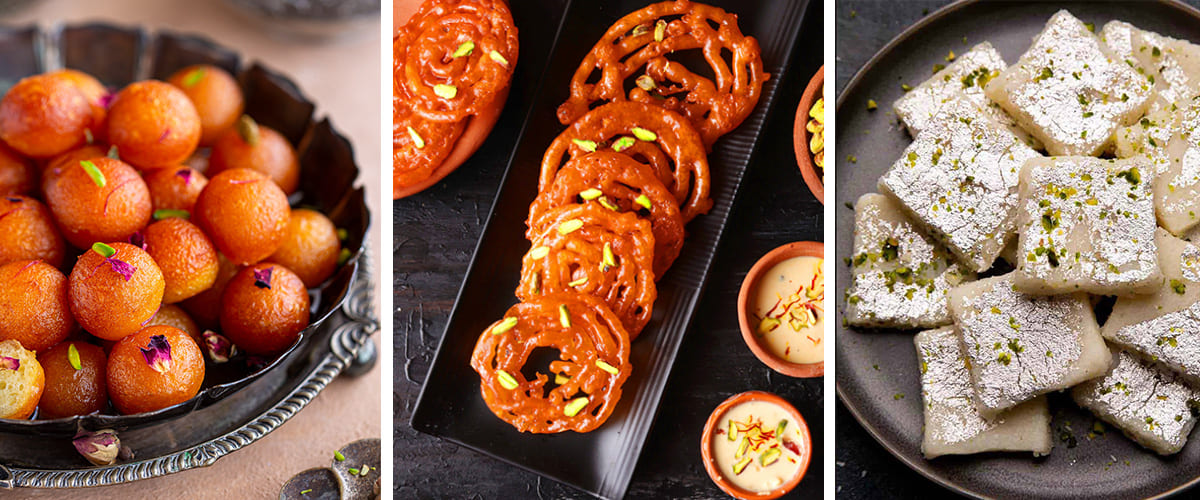 At Diwali, households are filled with the aroma of freshly made sweets and snacks prepared with care by Indian families across Dubai. Classic favorites like jalebi, gulab jamun, and barfi can often be found being prepared at these homes, but there are also plenty of tasty delights on sale in local sweet shops!
Next Holiday's Special Diwali!

Diwali in Dubai 2023 promises an unforgettable celebration, uniting people from diverse cultures under the spirit of light, love, and togetherness. This festival transcends geographical borders by bringing India right into Dubai through delectable Indian food to taste, lively shopping experiences, and grand festivities that mark Diwali 2023 as an extraordinary cultural and festive extravaganza!

Remember, the Diwali festival in Dubai 2023 is more than a festival; it's an experience you will treasure forever! Let Next Holidays be your celebration partner and take advantage of our Diwali packages at the best prices. So plan your visit, explore amazing locations, indulge in delectable foods, and shop for stunning gifts; immerse yourself in its joy - let the lights guide your path for an unforgettable celebration - Happy Diwali!
Recent blogs
Follow Us on :
Contact
Take a NEXT step towards your NEXT HOLIDAY with our easy-to-understand portal at an affordable price. Got any queries? We are here to solve everything for your adventure.
Location:
1210-1211, The Regal Tower, Business Bay Dubai, U.A.E.
Email: